Confirmed Service Customer
Everyone in the office are friendly and smiling.They really care about their customers
Stephen C.
AUGUSTA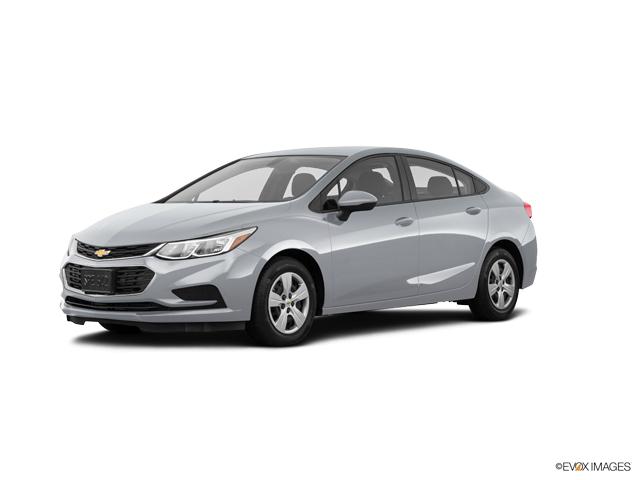 Confirmed Service Customer
We were deeply disappointed in the time it took to diagnose and perhaps remedy our vehicle issue. We had two concerns (1) our steering wheel vibrations when applying the brakes (2) loud clanking and grinding sound when pulling into a tight parking space. Our service tech, Mike Shrank, a few weeks ago helped us set an appointment for 9am Aug 2d. We brought our vehicle in on time expected at least a day to diagnose and or fix the problem. He turned the issue over to the service manager Mr Jose'. I called back several times during that day to get a status of my vehicle a 2017 Buick Enclave. I left messages and no response. I managed to get the parts department hoping I can talk to someone. They transferred me back to service still no answer. I called again around 4pm and desk clerk finally answered. She tried to contact any of the technicians to get an update but no success. Finally I drove there and got Mr Jose' who was standing there with a customer. When he saw me he claimed he was just about to call me. He asked me to go on another test drive with him while I drive. He said he drove around coaching the car to replicate my complaint. He said he rubbed the dashboard and talked to it for many miles and could not get a response. So I drove and within a mile the car started vibrating. He said it could be the brakes rotors and that he would turn them and rough up the pads. I was very upset he could see it on my face my mannerisms. So he offered to do the work at no charge. He promised it would ready Saturday morning. I tried to call again np answer. I went by there around 5pm. He said his brake lathe machine was broken and the part was on its way. He promised to now have it ready Monday morning. I tried to call again Monday morning to talk with him. He said the car was ready and to come pick it up. This was at 11am. We got there around 11:45 am. Mr Jose nor Mike Shrank were there. My wife and I waited until after 1:30 pm. The desk clerk said they were short staff and the remaining ones went to lunch. Finally Mike Shrank came back and I inquired about my car. He didn't know the status. He said he would have to talk to Mr Jose who could not be reached over repeated radio calls and phone calls to his cell. I asked could I just get my car and leave? They couldn't find the keys. The paperwork was there but no keys. They eventually tracked down Mr. Jose who said he was at McDonald's but had to leave his food there to come back and bring my keys back. So the question is where was he for over a hour and a half which caused him to leave his food there? He said he got back as soon as he could. When we got in our car the tank was empty. We took it there with a half tank of gas. I told Mike Shrank and the clerk and no one offered any reasonable explanation other than the car has to be driven several miles even hours to get the car to replicate the problem. Mind you I along with Mr Jose got the problem to show in less than a mile from the service center. We are extremely upset. Mr. Mike Shrank apologized for the inconvenience and repeated his not keeping track of my vehicle. He said we were very good customers and only he apologized.
Robert A.
AUGUSTA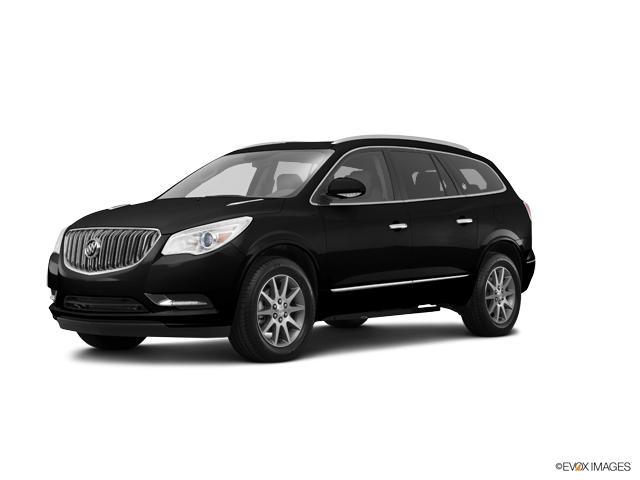 Confirmed Service Customer
Everyone was prompt and courteous. Service was fast. No issues.
Mark M.
NORTH AUGUSTA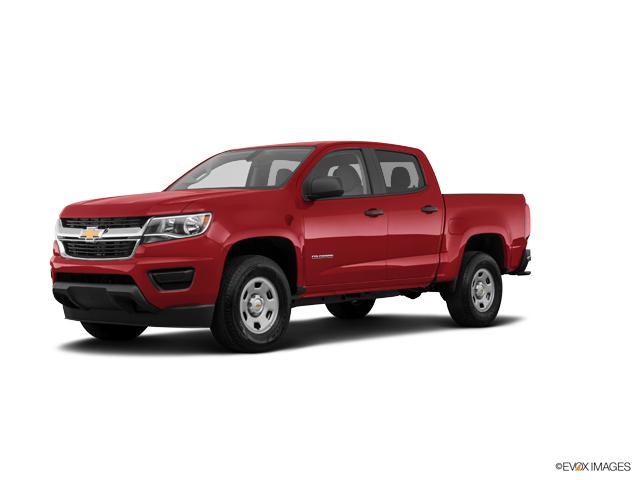 Confirmed Service Customer
Y'all charged me for rotating my tires and y'all didn't. I have a use tire put on the rear passenger side. And when I pick my car up, the tire are still on the rear passenger side. So that tell me it wasn't rotated. And I was charged for that. I call that stilling. Y'all didn't check why my car be hard to crank when I fuel it. I even ask to check the breaks and that wasn't done. This making me question did y'all change the oil. I am very disappointed with the service that I got. I have bought 2 vehicles from y'all and to get service like this, it doesn't work for me
Alonzo J.
AUGUSTA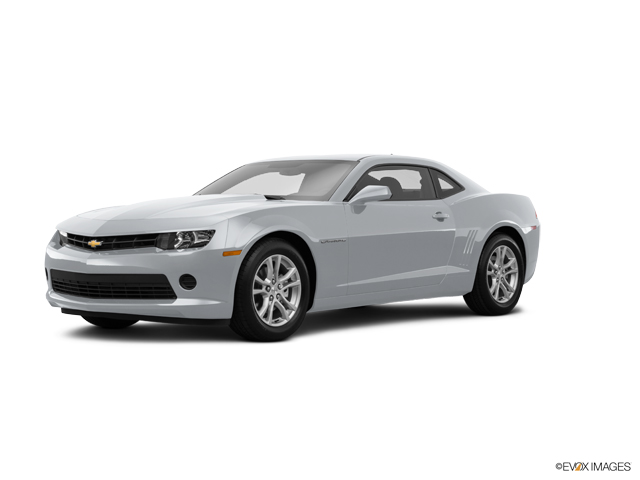 Confirmed Service Customer
They got paperwork mixed up and told the wrong repairs needed. Came in for an oil change, tire rotation and balance was told needed brake pads and rotors got over charged.
Brenda D.
LINCOLNTON
Confirmed Service Customer
You did great at a good price
Gary F.
GROVETOWN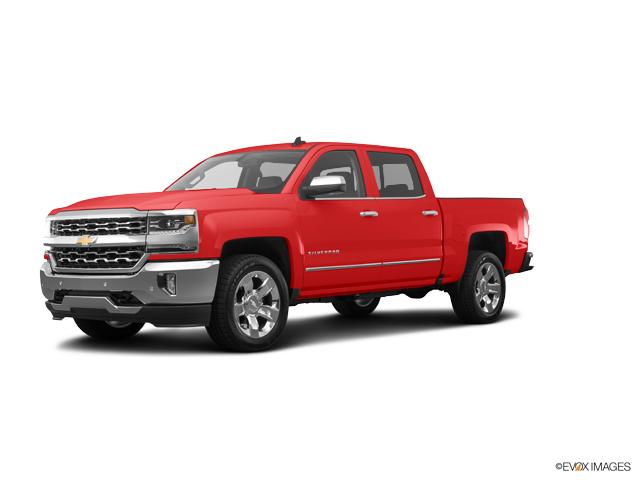 Confirmed Service Customer
The service recall was completed appropriately. However, I called over 6 times, & remained on hold never speaking to anyone. There was only one receptionist to handle all the calls, and she deserved help. This is ridiculous! I finally gave up calling, and drove back to the dealership to see if my vehicle was ready.
Stephanie B.
EVANS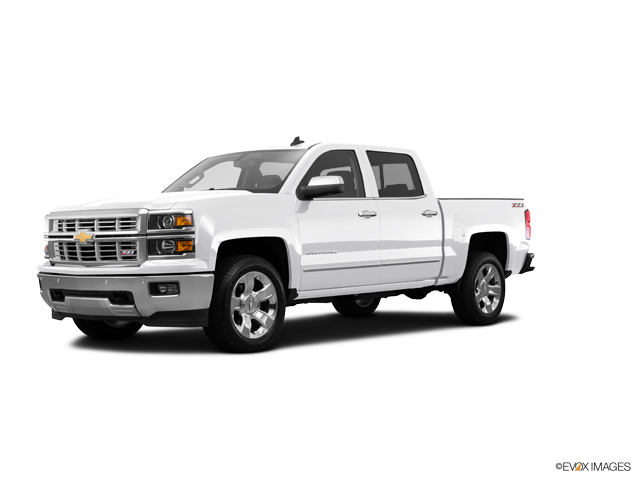 Confirmed Service Customer
Had a tire inflation concern. Your folks checked it out. No charge. I was pleased with that. Thanks so much.
Thomas H.
GROVETOWN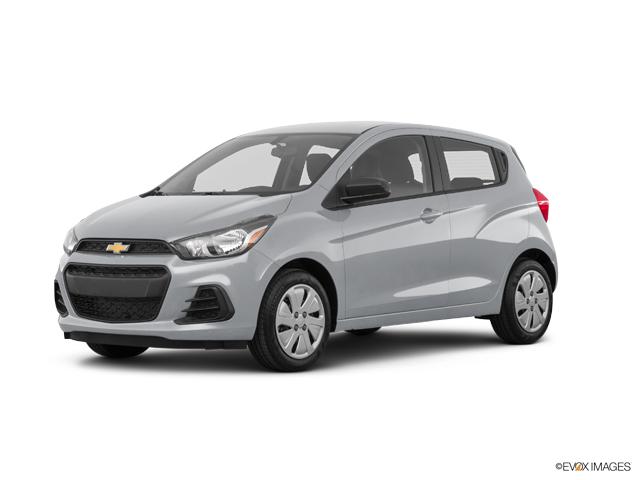 Confirmed Service Customer
It was fastest for a oil change since I've been coming for oil change
Elmo W.
HEPHZIBAH
Confirmed Service Customer
Great experience
Antonio P.
AUGUSTA
Confirmed Service Customer
Had oil changed and tires rotated. Oil life system was not reset. I had a "change oil soon" alert display 3 days after service. Easy to do and easy to check but no one dud either. Now I wonder if the oil was changed.
Jesse L.
HEPHZIBAH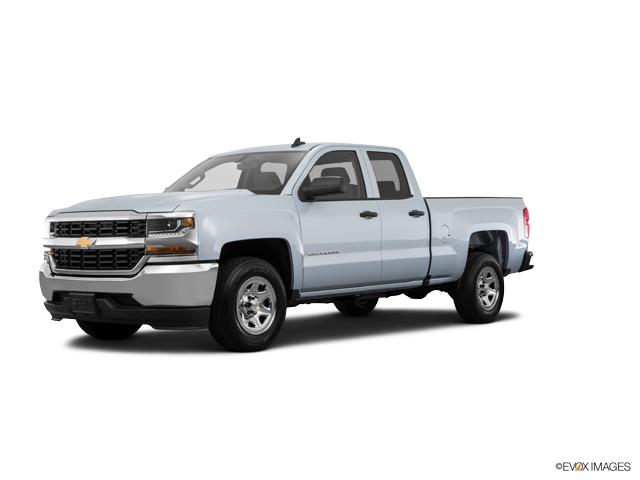 Confirmed Service Customer
The experience was timely and polite,however the electronics have gone haywire.I will call for an appointment. ,
Donald W.
AUGUSTA
Confirmed Service Customer
No problem with service but wait time was ridiculous. Had early appointment to get oil changed and a piece of door trim put on. Waited on truck at dealership for 5 hours
Jesse G.
HEPHZIBAH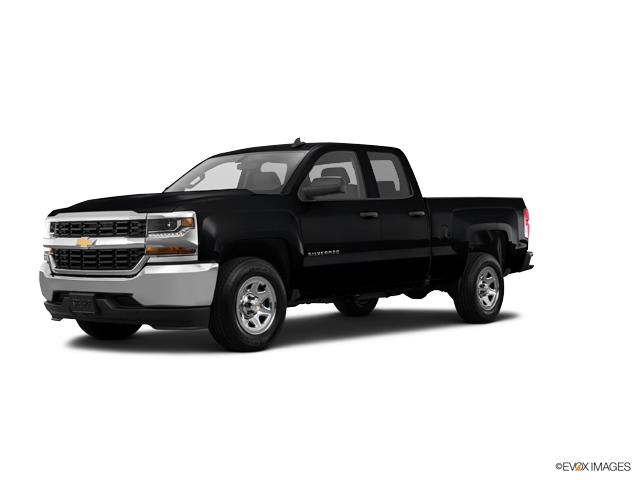 Confirmed Service Customer
My left rear door lock was malfunctioning. The technician quickly discovered the reason for the problem and repaired it. I was in & out, within a few hours. The waiting room, bathroom, lobby were all very clean and everyone was very courteous! Great experience! I highly recommend them!
Albert R.
HARLEM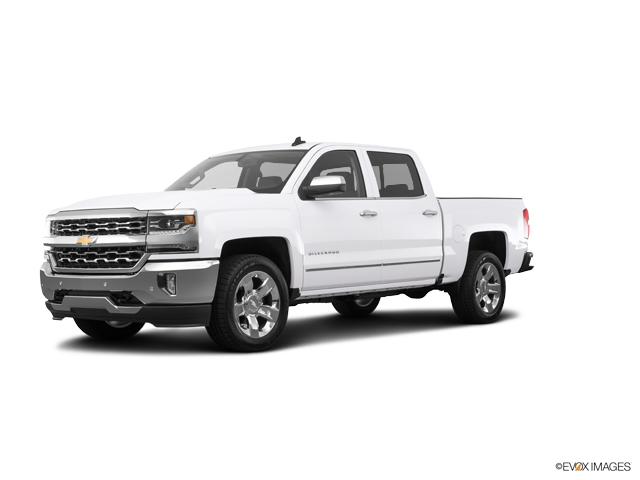 Confirmed Service Customer
Great service
David A.
NORTH AUGUSTA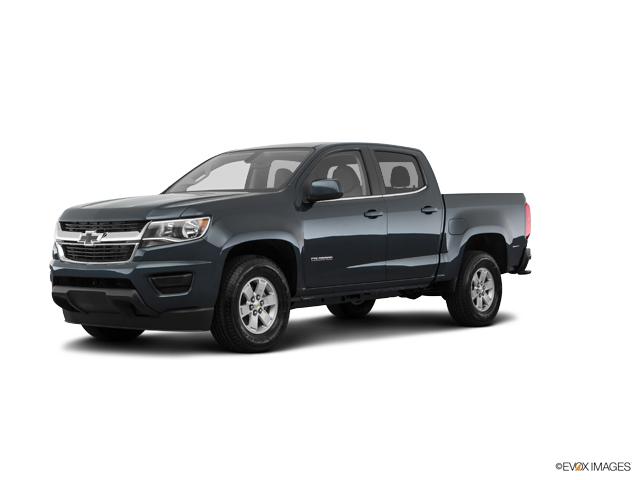 Confirmed Service Customer
Couldn't get parts from GM in a timely manner
John M.
STAPLETON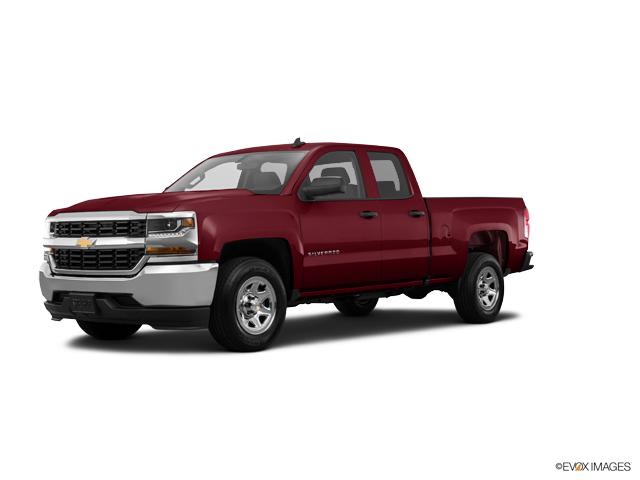 Confirmed Service Customer
No car was Didn't mark coupon book atmosphere didn't seem friendly
Shantell C.
THOMSON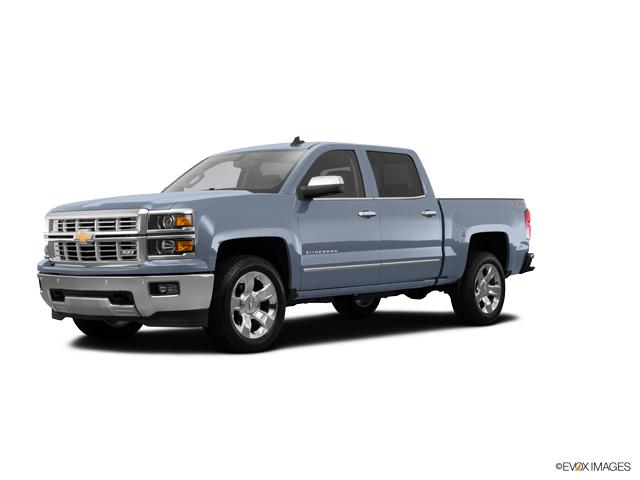 Confirmed Sales Customer
It was good!!
Robert T.
WARRENVILLE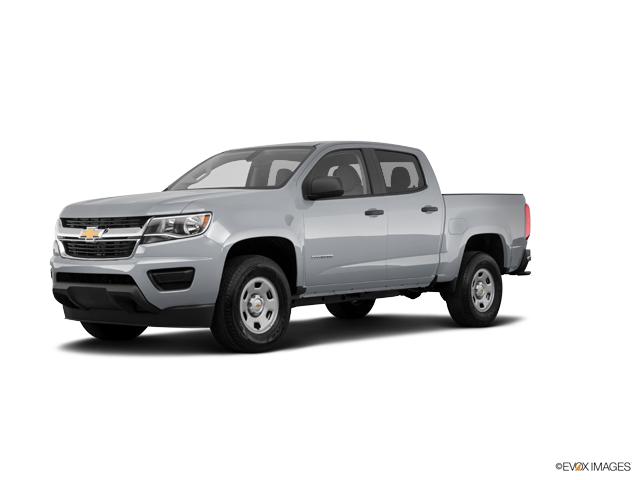 Confirmed Service Customer
Excellent
Rosa L.
AUGUSTA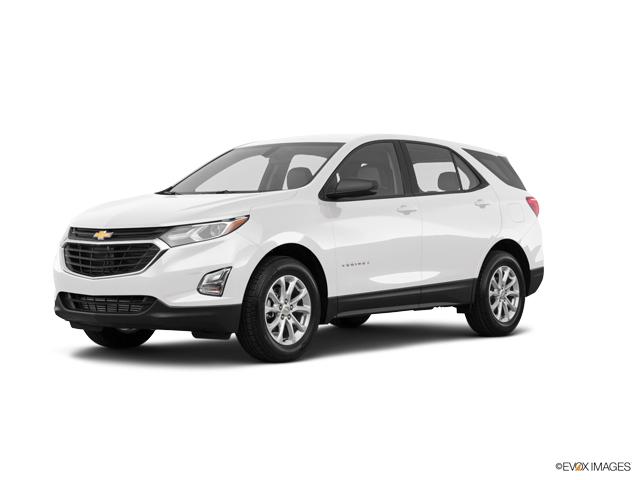 Confirmed Service Customer
Mr. Lamar Johnson and Mr. Reggie Crawford were both a joy to do business with!
Sherree D.
MARTINEZ