milton ruben chevy is the finest dealership i have ever been to. weather its sales or service when you leave you feel like you are part of the family. they are so good at treating you like you are family. i would not use any other dealer no mater where i live. i recomend this dealer to everyone i talk to.
Other reviews that may be helpful
Brad was super helpful and very knowledgeable. Helped us get where we wanted to be and
I had a wonderful shopping experience with Omar and Phillip! They were very professional and took their time with me.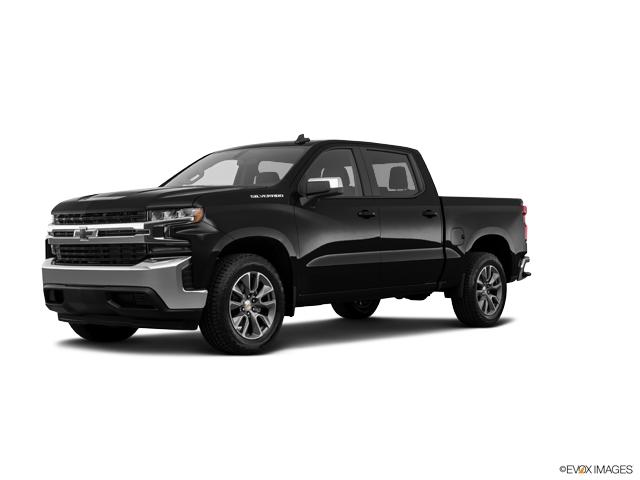 Taylor Stone and Paul Livsay we're super. They made my experience awesome.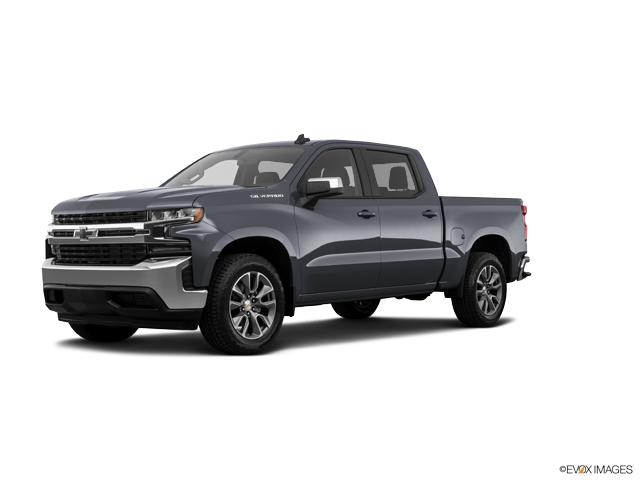 The helpful staff made it a wonderful experience in the purchase of a new Silverado, In fact, I referred my brother and he bought an new Blazer 3 week...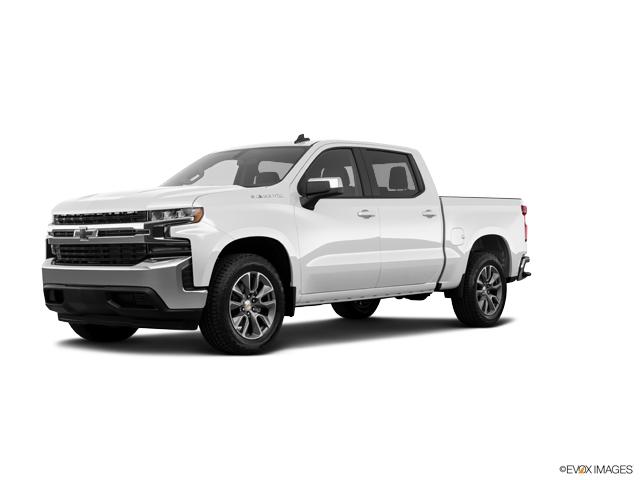 Omar and Dwayne has us out the door w/a new truck very quickly. Great service by both of them!